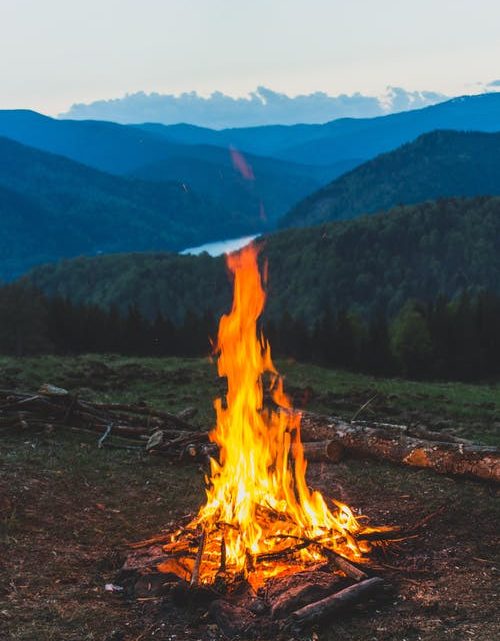 Top Four Reasons You Should Call a Water Restoration Professional After a Flood
June 20, 2021
Water damage is a serious issue with many negative effects. However, the uncertainty about what steps to take and how to prevent further damage to property and health due to water damage complicates situations. It can range from minor trouble caused by a minor leak to a very chaotic situation caused by a huge and severe water disaster such as flooding or pipe burst.
Following water damage, many people try treating their property themselves. This may be effective for a minor leak, but it is advised and safe to leave the situation to professionals. Because water damage can appear to be a simple condition to the untrained eye when a place is submerged, and floating objects are there.
Water damage, on the other hand, is significantly more serious. Even minor damage might threaten your health and property. If it is not handled immediately by professionals, the problem may worsen and require a large sum of money for treatment in the future.
The following are some of the reasons why you should hire a water damage restoration service after a natural disaster.
1. Emergency Services
Immediate response after water damage is crucial; a quick response minimizes damage and prevents further deterioration of the condition. Most restoration companies have emergency lines that are open 24/7.  They are available 24/7, so professionals may come to your door and conduct the restoration process immediately. This way, you can quickly pass through the difficult period and continue your normal life.
2. Trained Specialists
PuroClean of Canada uses restoration professionals that are both skilled and experienced. They are qualified by industry standards; therefore, rest assured that your property is in good hands. Furthermore, the professionals are trained in water damage restoration. Thus, the specialists know how to carry out each step securely and properly from the initial extraction process through the drying stage.
3. Advanced Equipment and Techniques
The equipment needed to execute proper water damage restoration is not widely accessible to the average person, whereas restoration professionals have advanced equipment. They utilize blowers, portable water extraction devices, dehumidifiers, pumps, humidity and moisture gauges, and other tools and equipment.
With this advanced equipment, you can be sure that the water has been properly dried and there are no residues left behind. If the polluted water is not thoroughly removed, it can result in the growth of mold.
Furthermore, because each water damage is different, it needs a specific approach and technique to treat it. Restoration companies first examine the damage before deciding on the best restoration process. However, the common procedure includes the following steps: inspection, extraction, drying, dehumidification, cleaning and sanitizing, and restoration. Find out more about water damage restoration services right here.
4. Benefits and Insurance Claims
Insurance paperwork and processes are often assisted by restoration companies. They may assign you an insurance expert who will help you through the entire procedure. Insurance processes and paperwork are time-consuming. With the help of an insurance provider, you can do this procedure quickly and easily. Furthermore, restoration companies keep monitoring and documenting the entire drying process, from start to finish, giving well-drafted paperwork to assist you in filing an insurance claim.
Conclusion
For all of the reasons stated above, it is recommended to contact a professional restoration company as soon as a water disaster strikes your home. The sooner you reach them, the less severe your losses will be. Seeking professional assistance is advised for safety reasons since they apply the most scientific methods and take all safety precautions during the restoration process.